Partnering with nationals
in Burundi to bring
hope and healing.
"Imagining what's possible for Burundi."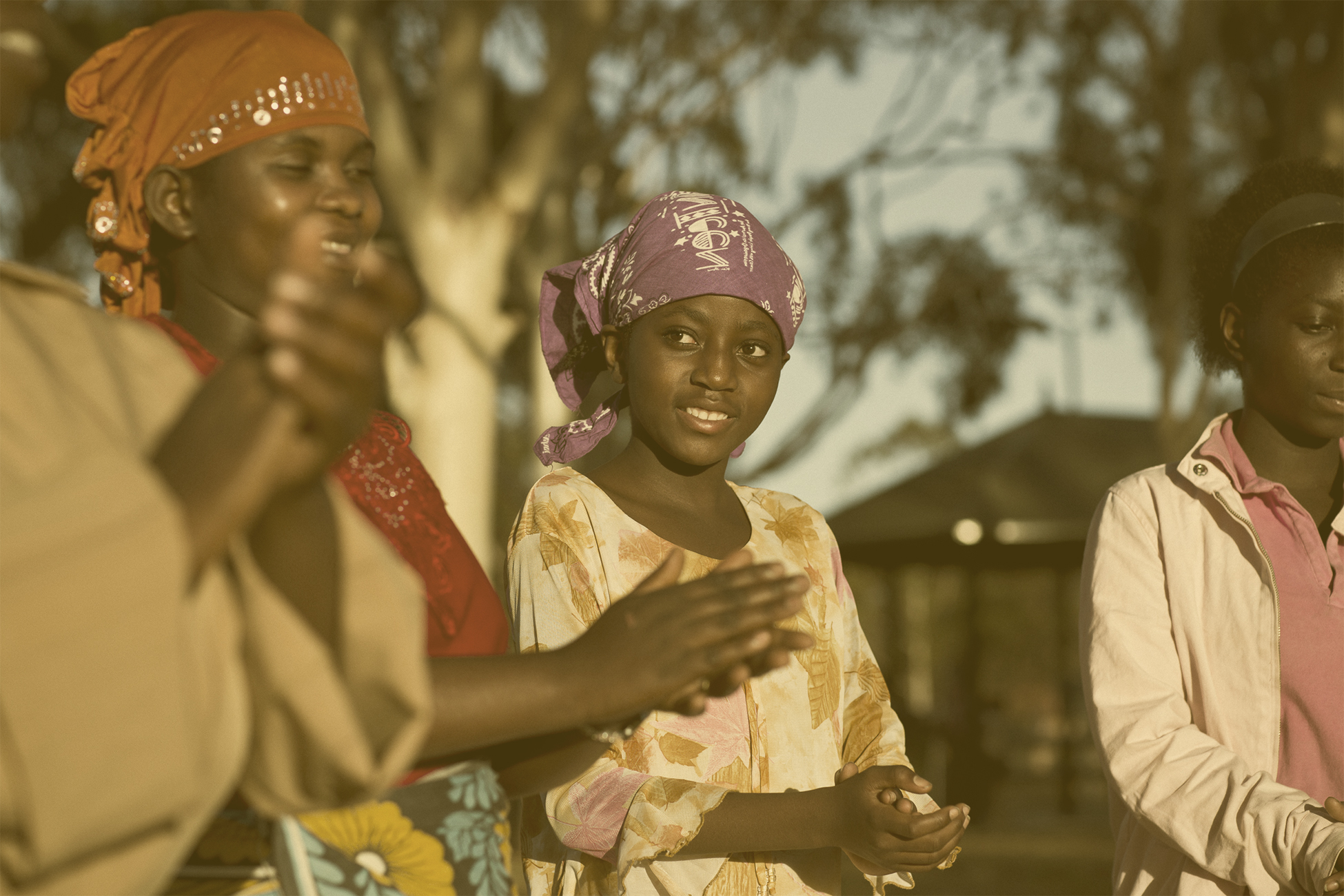 About Burundi
Located in Central Africa, Rwanda and Burundi historically were one and the same. These two countries share a common history, having been colonized by Germany in 1890 and then Belgium in 1916. Both countries are of similar area and geography, populated by the same ethnic groups. Since gaining independence in 1962, Burundi has endured major waves of internal conflict resulting in genocide, causing more than 250,000 deaths.
Burundi is one of the the poorest and malnourished countries in the world.
A landlocked and primarily agricultural society, 90% of the farming is on a subsistence level.
Though this small country continues to endure much suffering and loss, God is at work! He has called gifted and committed leaders to bring restoration and renewal to their country, and Hope4Burundi is joining with them in their efforts to see the Hope of Jesus spread throughout their nation.
Thank you for joining with us in bringing hope and healing to Burundi.
If donating by check, please send to:
Hope4Burundi
6700 Woodlands Parkway, Suite 230-301
The Woodlands, TX 77382-2575